MiBo - Biotin Hair Growth Supplement
Biotin helps maintain the health of your hair, skin, and nails. It also plays a role in metabolizing macro nutrients into energy. Each MiBo Biotin capsule contains 10,000mcg of Biotin, which is 20, 000% of the Recommended Daily Allowance, thus making it a potent formulation to provide maximum effect.
Not intended for use by persons under the age of 18. Food supplements should not be taken as a substitute for a varied, balanced diet or a healthy lifestyle. Please consult your healthcare professional before use, especially if you are taking medication, have an existing medical condition or are due to undergo surgery.
Not suitable for pregnant or lactating women unless directed by a physician. Discontinue use and consult a doctor in the event of an adverse reaction.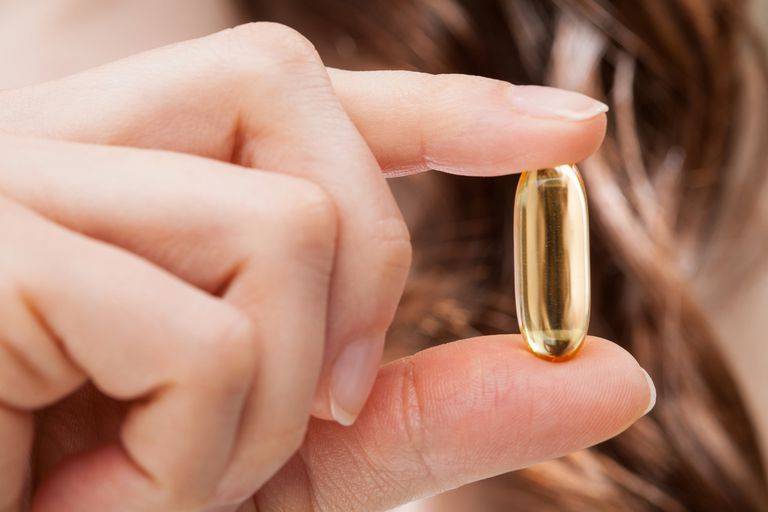 Keep out of direct sunlight, in a cool and dry place. Keep out of sight and reach of children.
Take 1 tablet per day or as directed by your healthcare professional with food and water. Do not exceed recommended amount. Do not use if the seal is broken. Suitable for vegetarians and vegans.