Many people find it hard to get all the nutrients they need from their daily diet alone. Taking Vitamins and Supplements is an easy and convenient way to help overcome deficiencies and support all-round health. In this category you will find various Vitamins and Supplements by our own brand MiBo. All these Vitamins and Supplements are made in the UK. We're here to help you finding the right Vitamins as easy as possible with our wide range of Vitamins and Supplements.
---
---
Vegetarian & Vegan Vitamins
---
MiBo Vitamins are vegetarian and vegan friendly, contain no harmful additives and are free from gluten, lactose, soya, eggs and nuts. *unless otherwise specified.
---
---
Maintain a Healthy Immune System

---
Our product helps support your energy levels while aiding in the reduction of fatigue. Some of the B vitamins in this formulation also help maintain a healthy immune system and contribute to an optimal nervous system.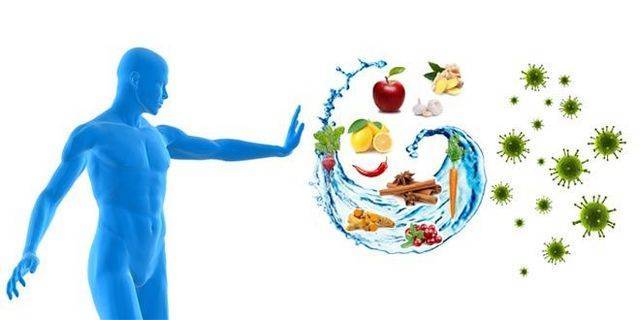 ---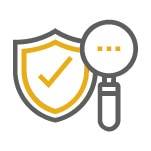 Manufactured in UK in an ISO 22000 certified facility, ensuring premium standards and high quality ingredients.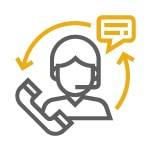 Direct Contact for Questions & Problems

Our customer service agents are available by phone and email and will be happy to advise you and help you with your order.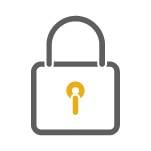 Highest Data Protection with Every Order
Privacy is important to us! Only authorized departments have access to your customer information to process your purchase.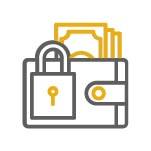 Payment Methods with Buyer Protection!

Choose the most convenient payment method for you, such as PayPal, Credit card